About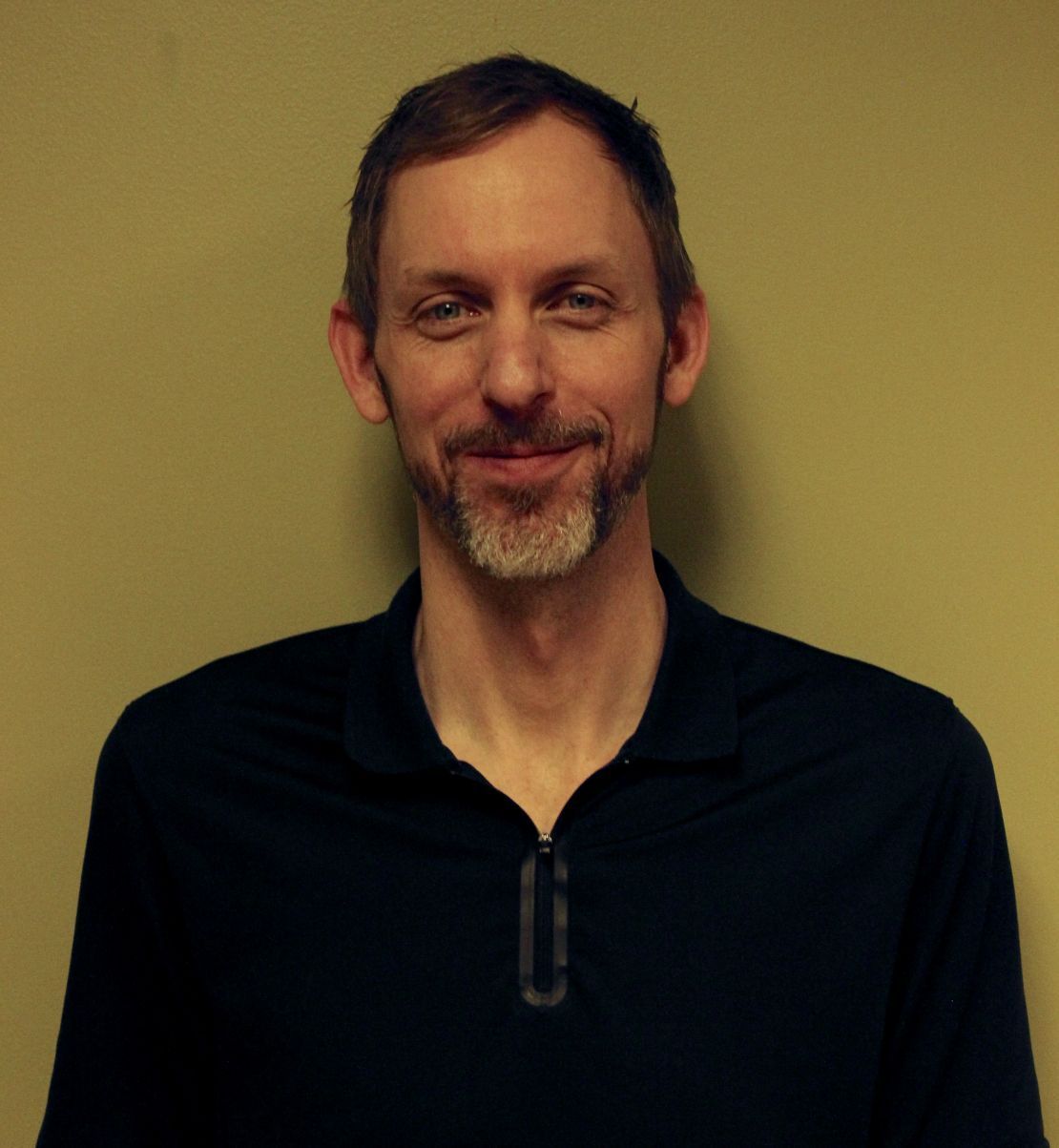 Your Body, Your Session
With almost 20 years of experience in a number of modalities, my goal is to work with you through clear communication and hands on assessments to determine what type of bodywork would work best for your needs and goals, both immediate and long term.
A Therapist Who Cares
My mission is to help you heal. I want you to leave your session feeling better, but my priority is your overall health. By working together with clear communication we can make sure to keep you heading down the best path of treatment while meeting your session requests.
Experienced Knowledge
Not familiar with the different types of massage? No problem! Call, Contact, and/or come in for a consult--we'll determine what the best fit is for you!
A little more about me...
I have been practicing massage since 2002 and practice an approach to massage that uses body and tissue response techniques (feeling how your body responds to direct what to do and where to work), incorporates principles of myofascial release techniques as well as a variety of different massage styles. This approach focuses on connective tissue(fascia) and its relationship to the muscles(myo) and all other systems of the body. The benefit of this approach is that it works on an very deep level in a very subtle way, helping to increase range of motion and mobility and greatly improve quality of life.
A majority of my work with clients has been focused on chronic pain relief and pain management as well as injury recovery. I have seen tremendous results with my clients, many of whom have transitioned from severe pain to mild or no pain.
I enjoy the challenge massage provides, but even more so the results. I like to incorporate problem solving, looking for the cause of the problem rather than just treating symptoms, in order to achieve results both on and off the massage table. Results that last.
I love what I do and look forward to sharing this passion with you.
In addition to practicing massage, I've had the opportunity to teach and instruct at The College of Massage and Healing Arts Center from 2003-2008 and the privilege to assist other top instructors in Continuing Education workshops covering a variety of advanced therapeutic techniques. This combined experience has proven to be invaluable. It has challenged me to expand my base of knowledge to transform the principles of massage and bodywork into to something progressive and uniquely me. This challenge has continued to inspire and motivate me to improve my skills as experience has taught me that no two clients are ever the same.
I am happily married and have been blessed with three wonderful children. It is because of them The Family Tree came into creation, as my wife and I sought to work together in professions that we were not only passionate about but would allow us the flexibility to be with them as much as we can. We strive to instill in them the idea that the most important things in your life are family and doing what you brings you joy and stokes your passion.