Myofascial Release Therapy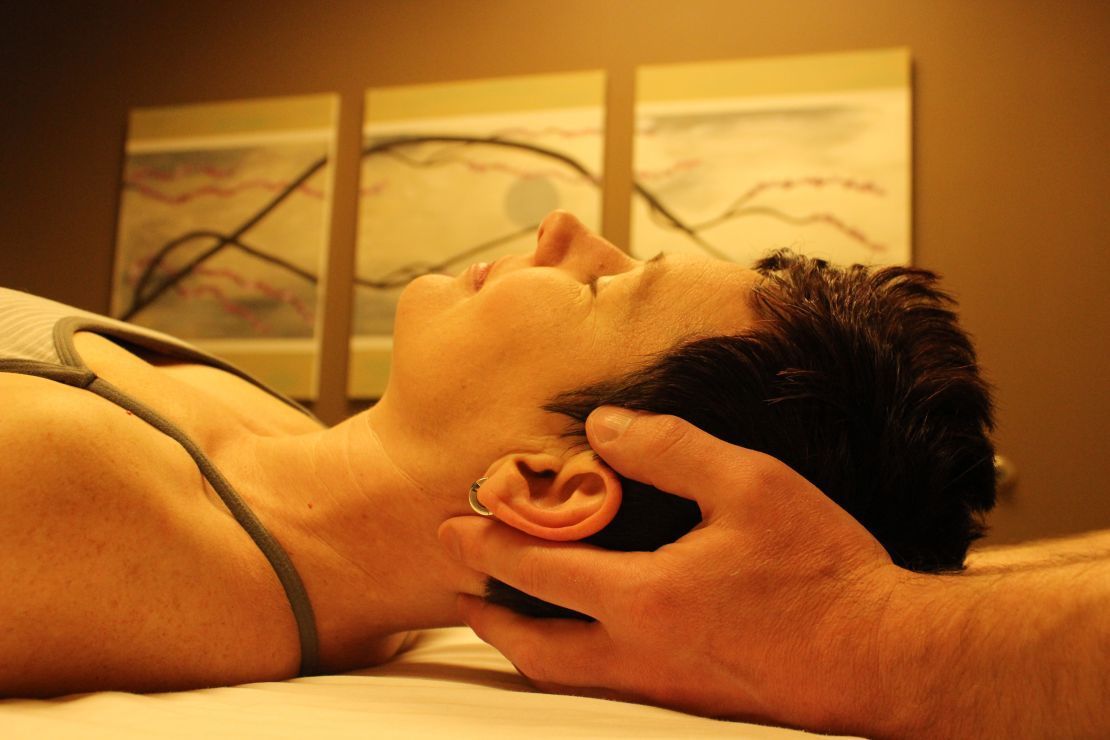 This therapy helps to eliminate pain, increase range of motion, and re-balance the entire body. I work to release the adhesions and restrictions that exist between the fascia (connective tissue), muscles and bones with sustained pressure and gentle stretching techniques. Ideal for chronic pain and pain management.
Therapeutic Massage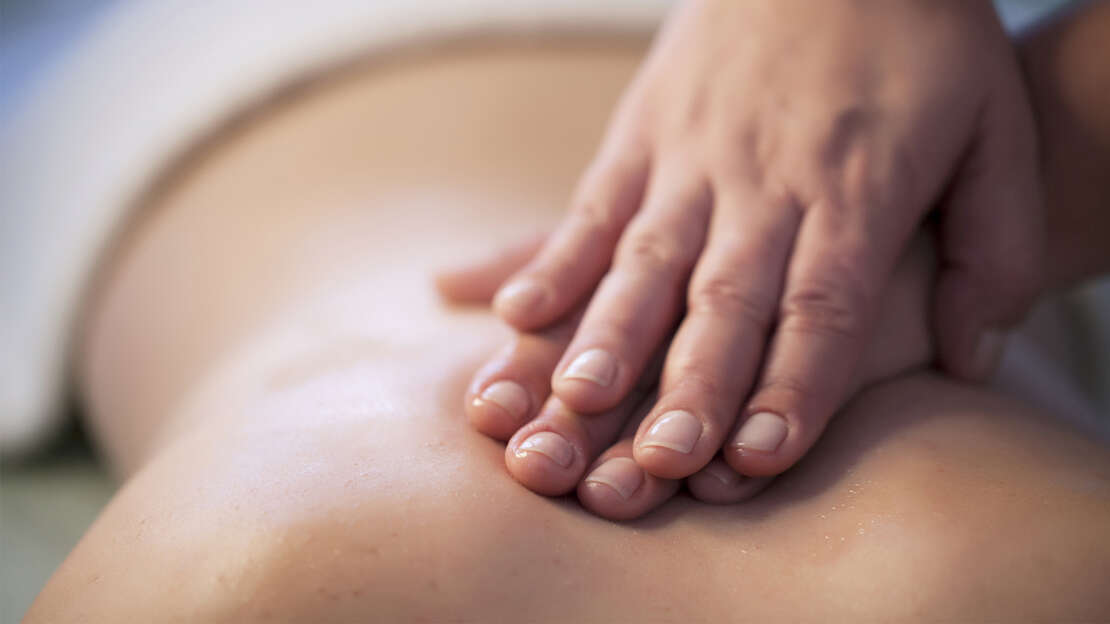 An integrated approach to massage incorporates multiple styles or techniques to treat a range of issues. Traditional Massage is a very relaxing and therapeutic style of bodywork used to help improve circulation, provide relief from aches and pains, decrease stress, enhance mental clarity, and allow for greater flexibility.