Yoga
We offer six week Prenatal Yoga sessions & quarterly Mommy & Baby classes.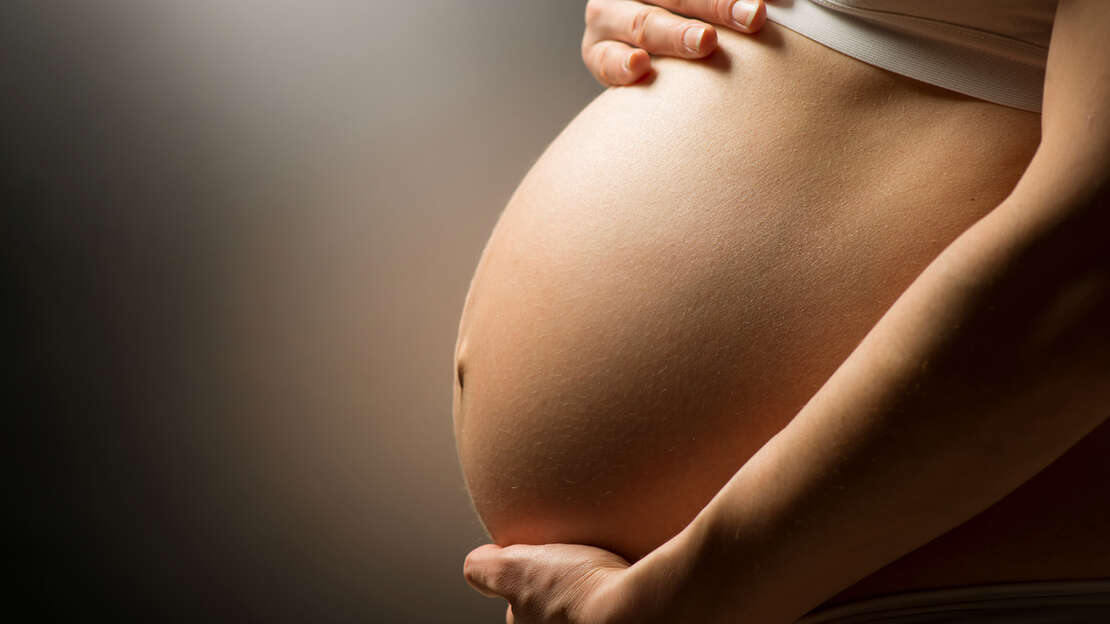 Contact Us to inquire about classes or to schedule a private or small group yoga session with Sandi Hoover, co-owner of The Family Tree Yoga and Massage.
Online Couples Yoga for Birth Preparation class is available. $80. Contact Us for payment and delivery of your class. Class description: Looking for a class that will enhance awareness and confidence throughout pregnancy, labor and birth for you and your birth partner? Learn how movement, breath and relaxation can create ease and joy in your birth experience and cultivate greater harmony and intimacy in your relationship. This class includes practical tips for your birthing process, optimal birthing positions, ways to decrease tension/pain and enhance connection to your baby. Enjoy guided imagery and practice giving and receiving in a supportive partner yoga practice and massage. No yoga experience necessary.
Yoga teacher and nurse Sandi Hoover, BSN, RYT500, RPYT, is a mother of three. She specializes in pre and postnatal yoga and owns The Family Tree Yoga and Massage with her husband, Zachary Hoover in Des Moines,IA. She is the creator of Roots Prenatal™ Yoga and offers classes, workshops and teacher trainings through her Registered Prenatal Yoga School.
What others are saying about Couples Yoga for Birth Preparation:
"We really enjoyed Saturday's class Sandi, thank you for creating such a unique bonding experience! Nate and I talked and this is what we think: Most helpful was the optional birthing positions and the stretching. We really liked stretching together and the meditation where we looked into each other's eyes. We never take time for one another like that so it was great. Nate almost started crying, which in turn made me almost cry—it was great."
-Andrea Foley
"One of my favorite highlights of pregnancy!"
-Tiffani T.
"I didn't think my husband would want to do this together because he is not a big fan of yoga. I set up my mat and was watching your class on my iPad. Jake came in and after a few minutes of watching over my shoulder asked, "Can I do this with you?"
-Amaya P.