Yoga

We offer:
Six-week Prenatal Yoga sessions
Online Prenatal Yoga Monthly Membership
Quarterly In-Person Toddler Yoga and Mommy & Baby classes
Click HERE to visit our online shop for more information including dates, pricing and registration.
Our signature class, Roots Prenatal™ Yoga, is designed with the unique needs of the pregnant body. It's a class like no other and helps mamas-to-be feel confident exercising while pregnant in a beautiful, calming, sacred space. This class is safe for all stages of pregnancy.
Here's what makes every Roots Prenatal™ Yoga class so special:
CENTERING:
Each class begins seated with a few breaths to allow you to connect with the present moment and to connect to your baby.
CONNECTION:
Meet other expectant women taking steps for a healthy pregnancy.
COMMUNITY:
Each class offers a different topic on pregnancy & parenting. Learn information to feel confident about your pregnancy journey, birth and being a mom. Topics are introduced at the beginning of class and woven throughout your class experience. Women finish class feeling empowered about their options and new-found knowledge.
STRETCHING:
Every class has specially designed movements to help you feel best in your changing body and help decrease common pregnancy discomforts. Learn simple movements you can do throughout your pregnancy to keep feeling good.
YOGA POSES:
Work with your balance, increase flexibility and challenge your strength all in a safe way that help create space for your growing baby in a way regular yoga classes might not. All the poses we offer are safe to do at any stage in your pregnancy and modifications are available and demonstrated for all three trimesters. Beyond yoga poses attention is given to core and pelvic floor for both strengthening and release.
CHALLENGE POSE:
The purpose of the challenge pose to help build mental and physical stamina in preparation for labor, birth and motherhood. Our challenge pose is followed by passive stretching and yoga poses to help release tension and to relax your body and mind.
BREATH WORK:
Learn breath techniques to help you become calm, to release what is not serving you and to cool down, mama.
RELAXATION:
Be guided into a state of tranquility for your mind and rest for your body at the end of your amazing class experience.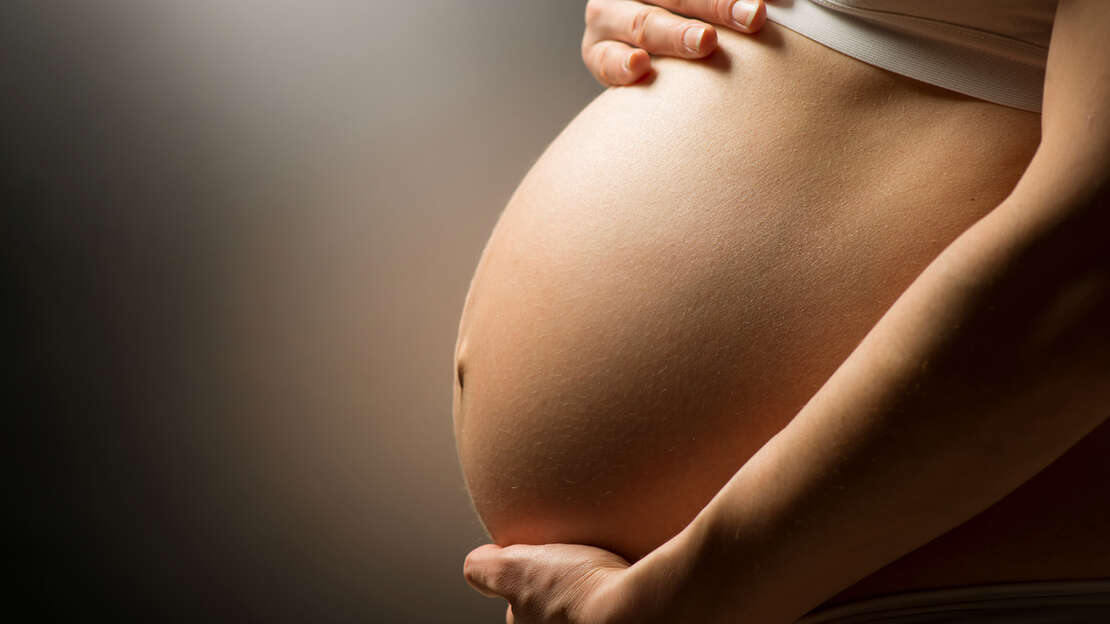 Contact Us to inquire or schedule a private or small group yoga session with Sandi Hoover, co-owner of The Family Tree Yoga and Massage.
Online Couples Yoga for Birth Preparation class is now available!
Looking for a class that will enhance awareness and confidence throughout pregnancy, labor and birth for you and your birth partner? Learn how movement, breath and relaxation can create ease and joy in your birth experience and cultivate greater harmony and intimacy in your relationship. This class includes practical tips for your birthing process, optimal birthing positions, ways to decrease tension/pain and enhance connection to your baby. Enjoy guided imagery and practice giving and receiving in a supportive partner yoga practice and massage. No yoga experience necessary, $80
Yoga teacher and nurse Sandi Hoover, BSN, RYT500, RPYT, is a mother of three. She specializes in pre and postnatal yoga and owns The Family Tree Yoga and Massage with her husband, Zachary Hoover in Des Moines,IA. She is the creator of Roots Prenatal™ Yoga and offers classes, workshops and teacher trainings through her Registered Prenatal Yoga School.
What others are saying about Couples Yoga for Birth Preparation:
"We really enjoyed Saturday's class Sandi, thank you for creating such a unique bonding experience! Nate and I talked and this is what we think: Most helpful was the optional birthing positions and the stretching. We really liked stretching together and the meditation where we looked into each other's eyes. We never take time for one another like that so it was great. Nate almost started crying, which in turn made me almost cry—it was great." -Andrea Foley
"One of my favorite highlights of pregnancy!" -Tiffani T.
"I didn't think my husband would want to do this together because he is not a big fan of yoga. I set up my mat and was watching your class on my iPad. Jake came in and after a few minutes of watching over my shoulder asked, "Can I do this with you?" -Amaya P.